ADMISSION
Admissions
Know more about
FIIB's Programs
and connect with Admission Counselors to smoothen your application process.
PROGRAMS
POST-GRADUATE DIPLOMA IN MANAGEMENT (PGDM)
The FIIB MBA helps Broaden Perspectives, Craft Individual Career Plans, and Transform Students
POST GRADUATE CERTIFICATE PROGRAM IN BUSINESS INTELLIGENCE AND DATA ANALYTICS (PGCP-BI & DA)
IBM and FIIB have partnered to be recognized by the industry and academic world as one of the preferred location for acquiring relevant analytical skills with specific focus
PLACEMENT REPORTS
LIFE AT FIIB
Our students wrote three words that describe their journey with FIIB. we're proud that we delivered on our promise to 'challenge each student and create opportunities for their success'. Totally a #NoHypeMBA don't you agree?
Testimonials
PGDM ORIENTATION
WHO WE ARE
No big words.
Only big plans.
For you.
#NoHypeMBA

At FIIB, we don't believe in hyperboles, tall promises or fancy jargon. What we believe in is rigour and a no-nonsense approach to business education. If you enter here with the right attitude and commitment to learning, we'd ensure that you leave with everything you may ever need to achieve long-term career success. You don't even have to take our word for it. We let 23 successful batches of our students speak for us.
INTERNATIONAL ASSOCIATIONS
View all FIIB networks and collaborations to know more about our initiatives to instill a global perspective in of all our activities.
NEWS
FEATURED EVENTS
OTHER EVENTS
3rd International Management Conference on 19-20 December 2017 at FIIB

Fortune Institute of International Business (FIIB) is organizing the 3rd International Management
Click here for more
Annual Sports event on 18-19th November 2017

The sports committee of FIIB is organizing various sports tournaments on 18th-19th November 2017.
Click here for more
Opex Conclave 2017

Operational Excellence: Strategy for Sustainable Business on Saturday, 28th October, 2017
Click here for more
Ranking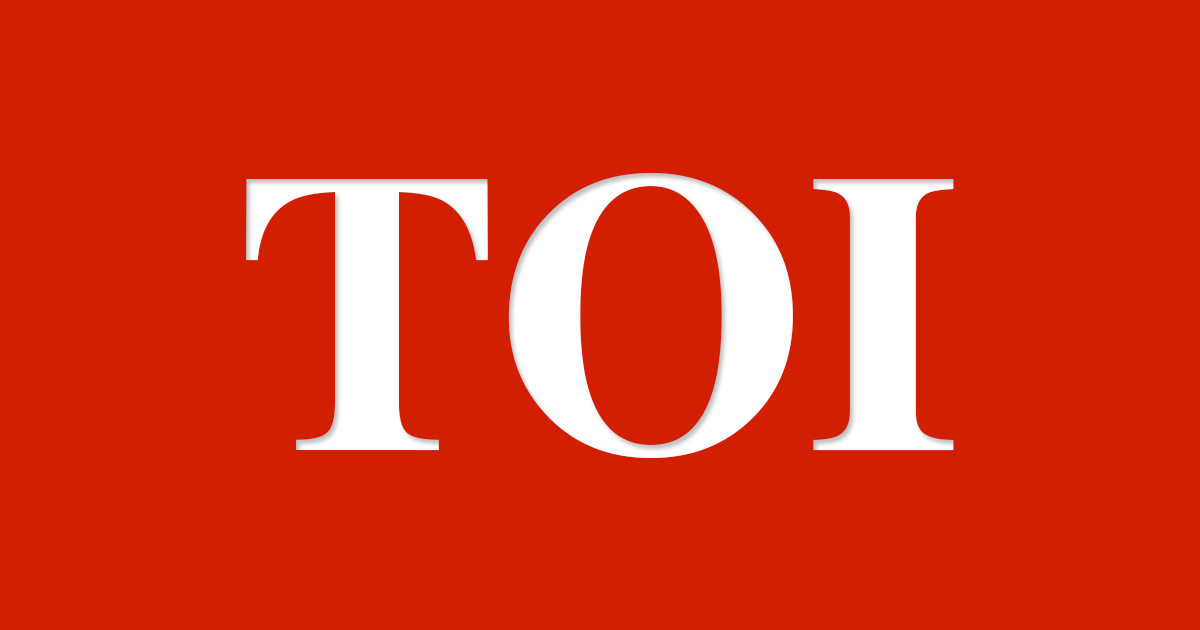 Ranked 7 in North Zone Top B-Schools in India
Ranked 33 Top Pvt.
B-Schools in India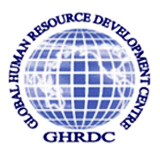 Ranked 34 Top Pvt.
B-Schools in India
QUICK LINKS
PGDM Brochure
PGCP BI & DA Brochure
APPLY ONLINE
REQUEST INFORMATION
CONNECT WITH US
CONVOCATION 2018
LEARN MORE
Faculty
Our faculty, with their wealth of industry experience and sharp academic foresight, not only work to build your capabilities, but also design personalized growth trajectories for you.

Curriculum
Our unparalleled focus is not only on increasing your marketability, but also equipping you with skills that will keep you ahead lifelong in your career.

Business Study Tour
Broadening your business knowledge and skills foundation with immersive experiences that are global and experiential.

Fortune Business Review(FBR)
FIIB Business Review (FBR) is a blind, peer-reviewed quarterly journal brought out for disseminating knowledge and good practice of professional management.